(DEV-3-MESSAGES)
Modern message box
Message box for your PM applications.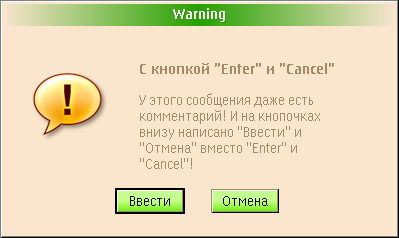 Hot topics in the forums
(english and/or russian language)
Na forum
All forums

Discussion of eComStation
Programs of eCo Software
Other programs
Gallery of eComStation screenshots
Total messages: 2025
eComStation.. Is it OpenSource operating system or not? Many components of eComStation are opensource. Send add-ons for the table.